Gracht Beer

CLIENT
︎Possibly Amsterdam?

DISCIPLINES
︎Creative, Brewer

YEAR
︎2016-ish


Introducing Gracht, a pale ale brewed from the finest Herengracht canal water. Working with local brewer and artist Henriette Waal, Rowan and his old crew from Anomaly took something notoriously disgusting and turned into into something that tasted slightly less disgusting.

We brewed a small batch and sent it round the city for people to try, and created ads and logos and copy around the beverage. How did it taste? Better than homebrew, but definitely not much better than homebrew.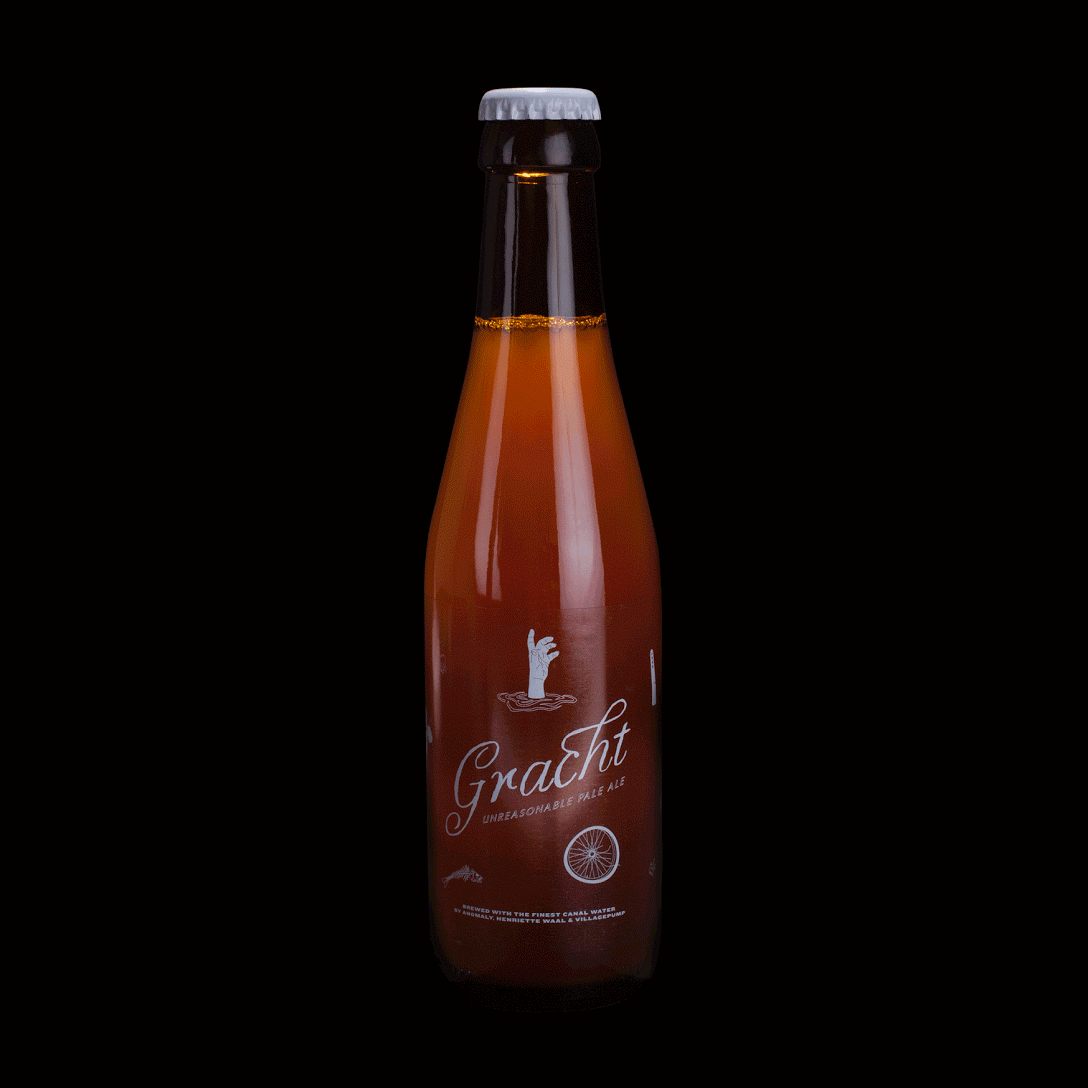 The beer was the worst part of this whole experience.