Playbase Launch

CLIENT
︎SONOS

DISCIPLINES
︎Art Direction, Creative

YEAR
︎2017


SONOS Europe needed a sexy retail window & in-store experience zone for the launch of their new product: the SONOS Playbase.

Exploring the global SONOS directive of Wake up the Silent Home, Ioanna sought to find ways to 'wake up' the retail window without using sound, finding answers in monochrome sound visualisations. As well as art directing the installation, Ioanna also designed various in-store retail elements.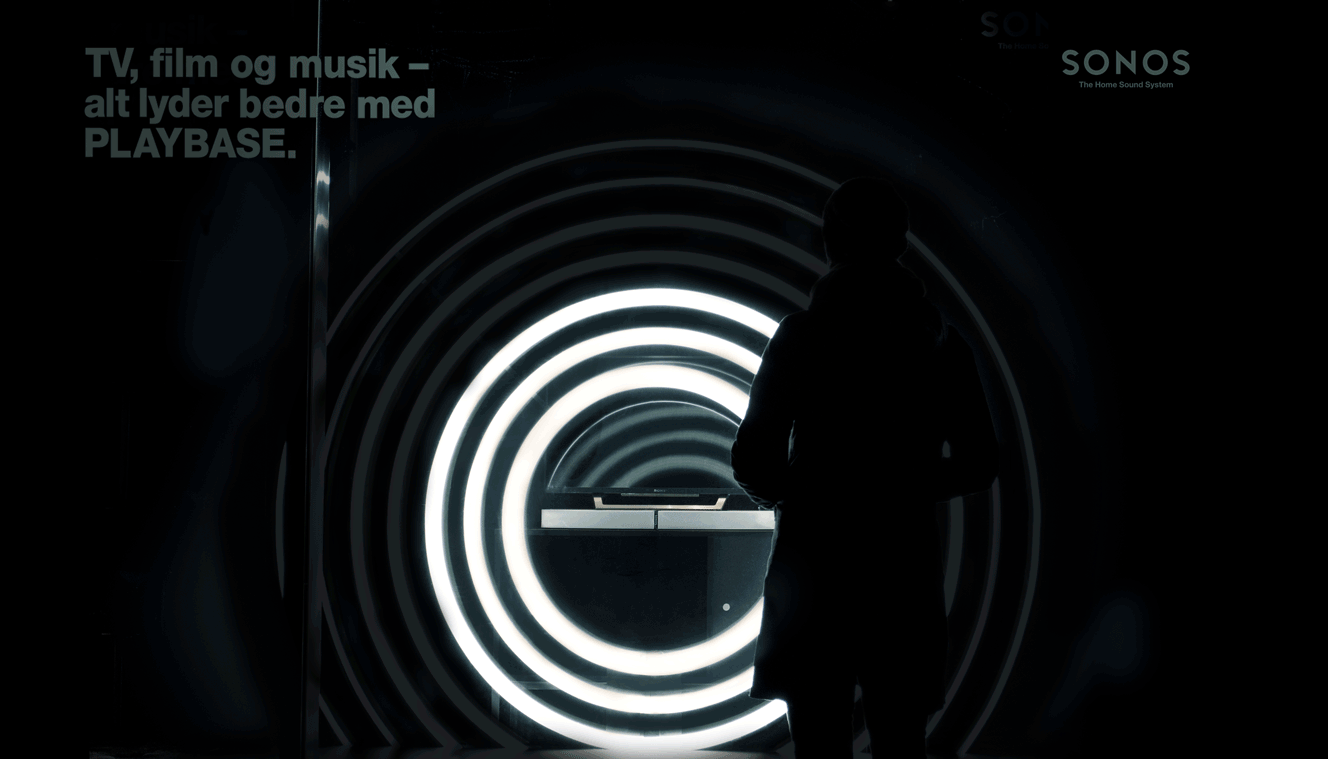 We managed to sell a whole bunch of speakers without playing any music.